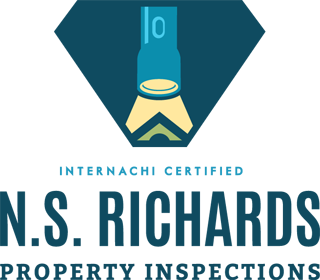 TESTIMONIALS
Read what our valued customers have to say.
Norman was very helpful with explaining and showing examples of all the inspection results and was quick to answer all of my questions in easy to understand details.
Prompt, arrived early, and went through every area of the home with an obvious level of detail. Had no issues answering questions, and provided friendly professional service.
Norm responded quickly to an 'emergency' inspection needed and did a wonderful job. He took time to explain items on the list and was quick to get us our report as well. We will definitely be using him again in the future.
Norman, I will continue to use your services and respect the work you provide. The reports are always accurate and the ease of understanding is fantastic. Thank you for providing a great service to my clients. Mary Abel
Thanks for the last minute appointment, thorough investigation, and quick report turnaround. We'll absolutely recommend you to anyone we know needing your services! Thanks again!
Norman was aboulutely great! He is thorough and patiently explained every step of the process and his findings. I would absolutely recommend Norman Richards for inspection to anyone!
Norm is always thorough and takes his time with every inspection.
Norman Richards did an outstanding job inspecting my house. His final report was extremely thorough and will be of great help as I prepare to put the house on the market. I also appreciated his professionalism and the extremely quick turnaround time in providing the details of the report. I have no reservations in highly recommending him to my friends.
Norman is a very reliable and practical home inspector. He provides buyers with the information they need to write a proper repair request and distinguishes those items from "maintenance" or "awareness" items.
Personable and knowlegeable – answered any question that we had. Very professional.
Thanks so much for a thorough and quick inspection and for getting the report to us so promptly!
Explained purpose of inspection and suggestions made as result of inspections in a that others could understand despite if they had knowledge of repairs or not. Very helpful. Would recommend Mr. Richards to friends and family.
Excellent job everytime! I have been in the business for over 25 years and have used several home inspectors during that time. Norman, by far, is excellent to work with and very fair/honest to both buyers and sellers.