Affordable Home Inspection Services Completed with Integrity
N.S. Richards Property Inspections, Inc. offers inspection services starting at just $350 for houses and $275 for condos. During all inspections, we abide by the Standards of Practice (SOP) as stated by the states of North Carolina and South Carolina. Our inspections entail a thorough and non-invasive visual walkthrough inspection of the property's safely accessible areas.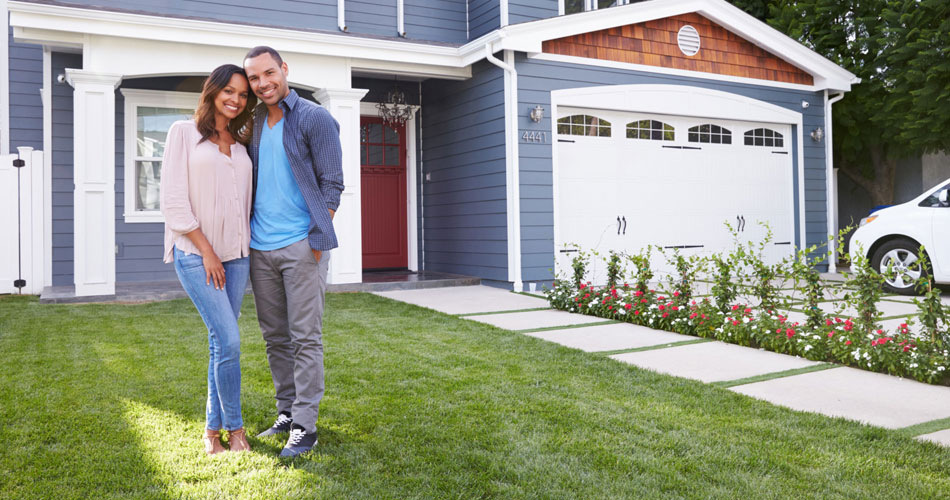 Buyer's Inspection
Buyers deserve to understand a property – issues and all – before purchasing and moving in. We will uncover the home's defects and assess its overall condition so that buyers can request repairs, learn how to operate the home, and feel confident that they can care for their property for years to come.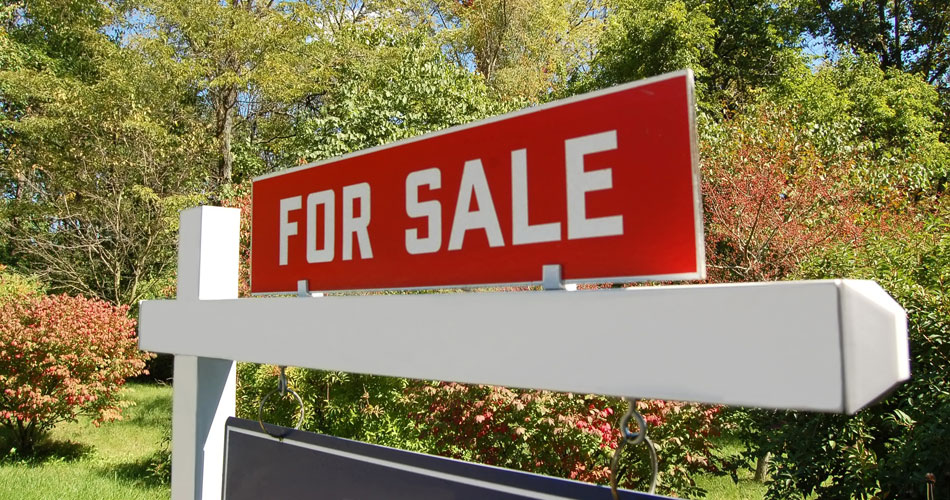 Pre-Listing Inspection
By having a Pre-Listing Inspection completed before selling a property, sellers can show potential buyers that they are willing to go the extra mile and present themselves as honest and upfront about the home's strengths and weaknesses. We will fill buyers in on the issues in the home so that they can choose whether or not to repair them before listing.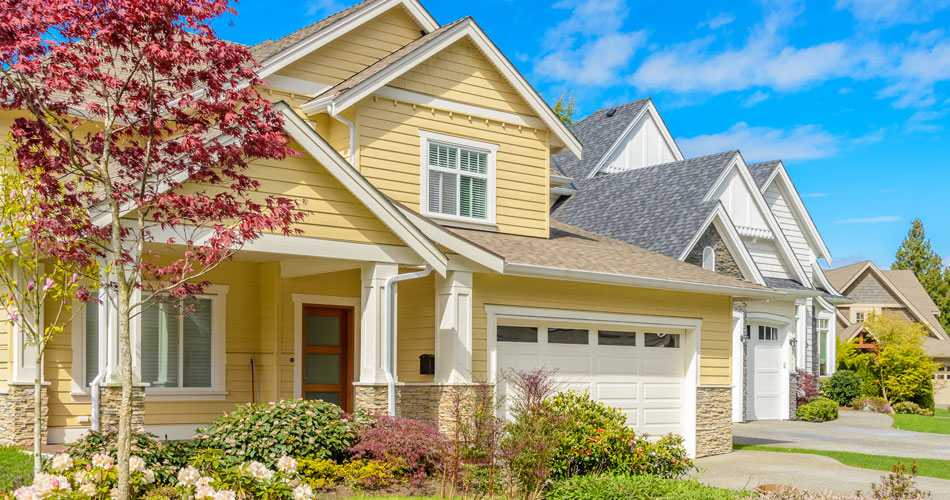 New Construction Inspection
After a home is built, we recommend that it undergo a New Construction Inspection before the final walkthrough with the builder. Construction methods vary and oversights can be easily made, so we search the home thoroughly for any issues that should be addressed before move-in.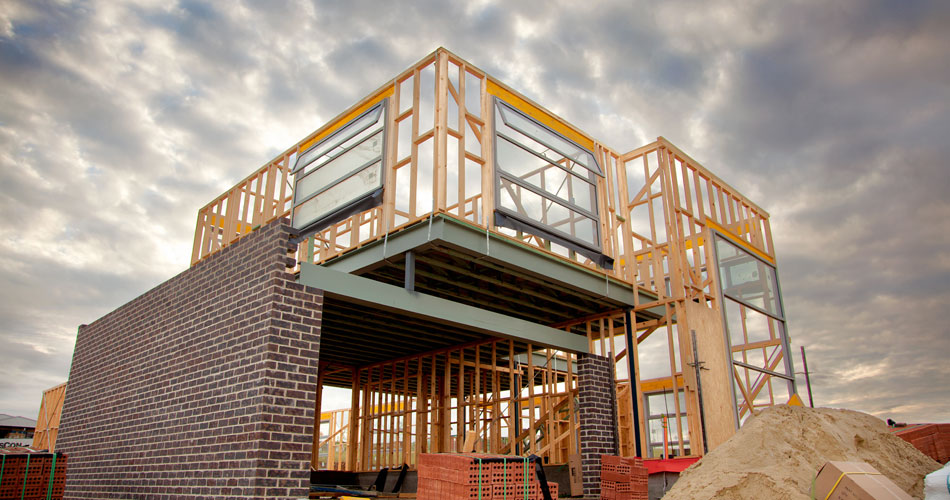 New Construction Phase Inspections
By having a building inspected after each important phase of the construction project – rather than just before the final walkthrough – you can be rest easy knowing that building is defect-free from the inside out.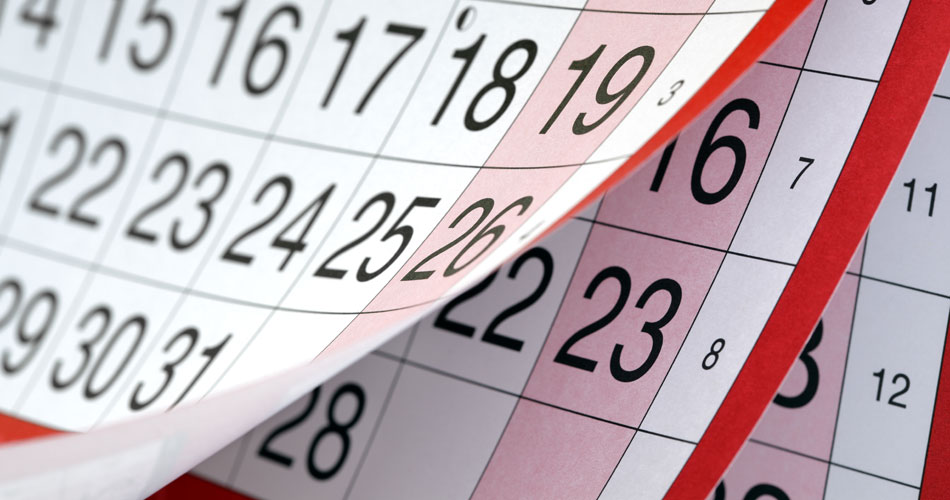 11th Month Warranty Inspection
When a home is first built, it is typically sold with a one-year builder's warranty that protects the new owner from having to pay repair costs for defects in construction. During the 11th Month Inspection, we search the home for any issues that are covered under the warranty so that repairs can be requested before the final month is over.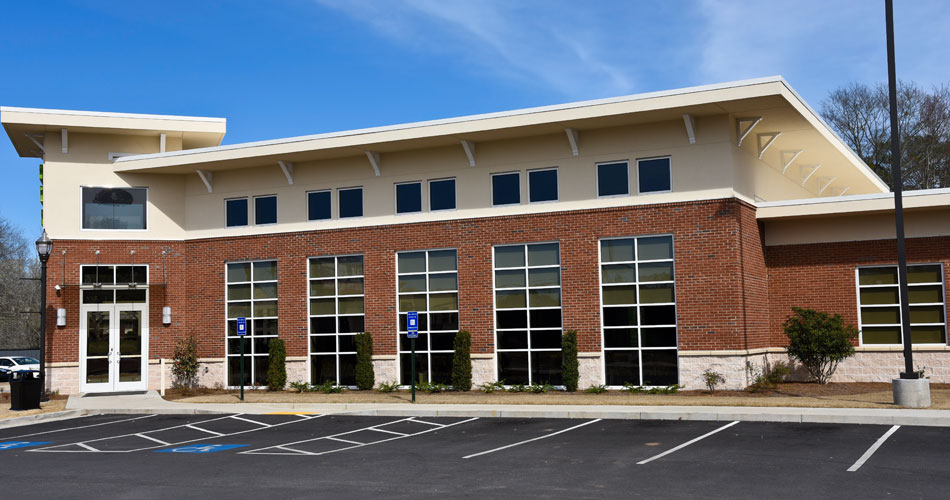 Commercial Property Inspection
It is important to fully understand a commercial property before purchasing, and our Commercial Property Inspections can provide you with all of the information you need. We will inspect office buildings, small warehouses, and old residential buildings that have been converted for commercial use.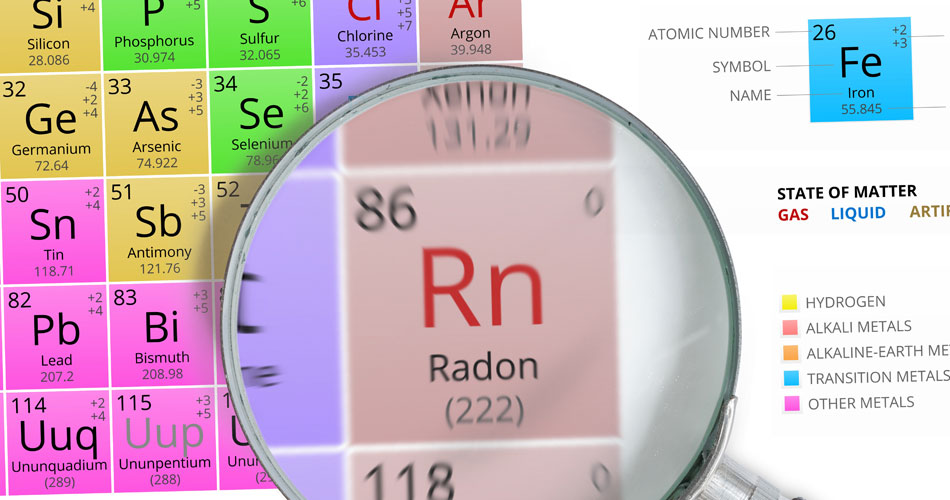 Radon Testing
Radon is a toxic gas that occurs naturally in soil as uranium breaks down. As this gas rises it can enter the home and become trapped, eventually building up to unsafe levels. Radon exposure causes lung cancer and other serious health issues. Professional testing is required because the gas cannot be seen, tasted, or smelled.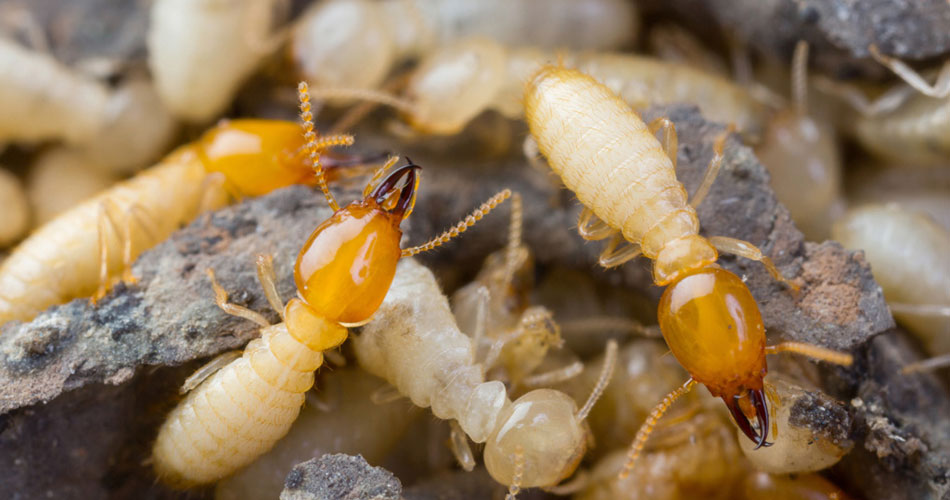 WDO/Termite Inspection
Termites are small wood-destroying insects that can become attracted to moisture in the wood of your home. These insects destroy wood and cause major structural damage to your property if left untreated. We will inspect the home for signs of an infestation so that it can be taken care of as soon as possible.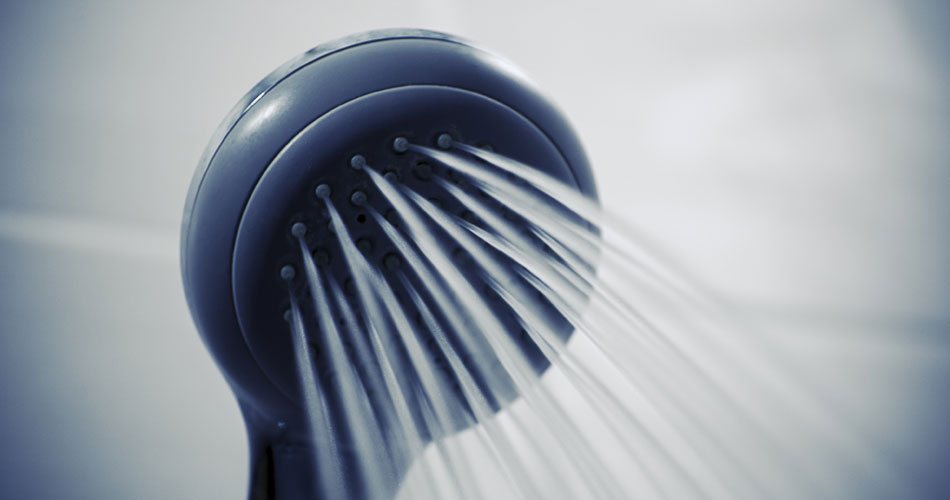 Water Testing
We recommend having a property's water tested before buying, selling, or if you notice a change in the water's color, taste, or odor. We test water for bacteria and other harmful contaminants so that you can be sure it's safe for use and drinking.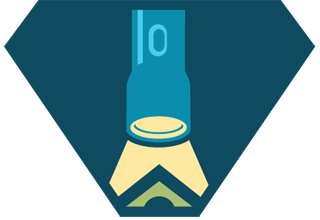 Call N.S. Richards Property Inspections now to schedule your appointment